Contact Us
Are you ready to speak with a Financial Services Representative about helping to secure your financial future? Get in touch with one of our professionals today.
G & Associates Wealth Management

6500 Sheridan Dr Suite 300

Phone:

(716) 650-6469

Fax:

716-634-1747

www.gandassociates.com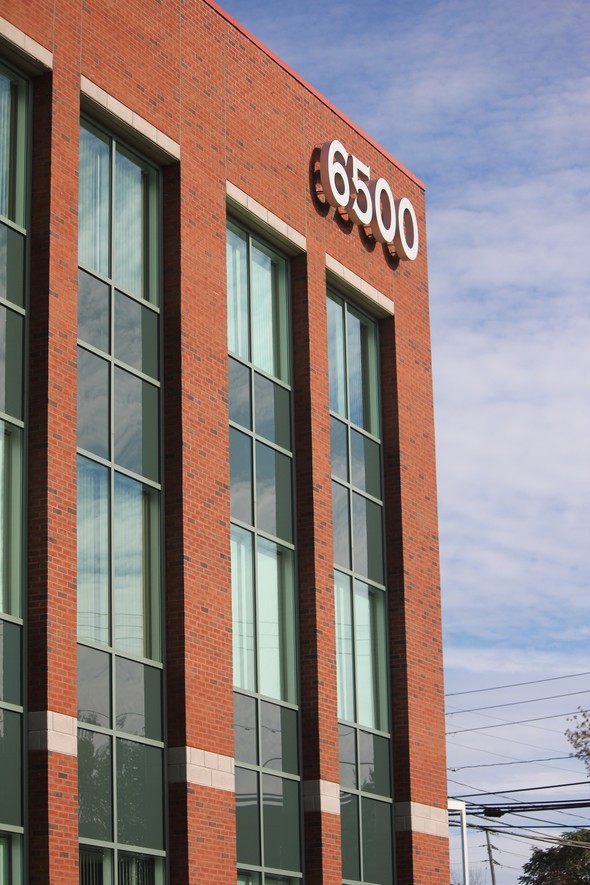 Let us know how we can help. Visit our Financial Services Representatives at a local office near you and start crafting your strategy to help secure your financial future today.
CRN201903-208966